All Weather was searching for printer enclosures to enclose and protect printers in an airport setting.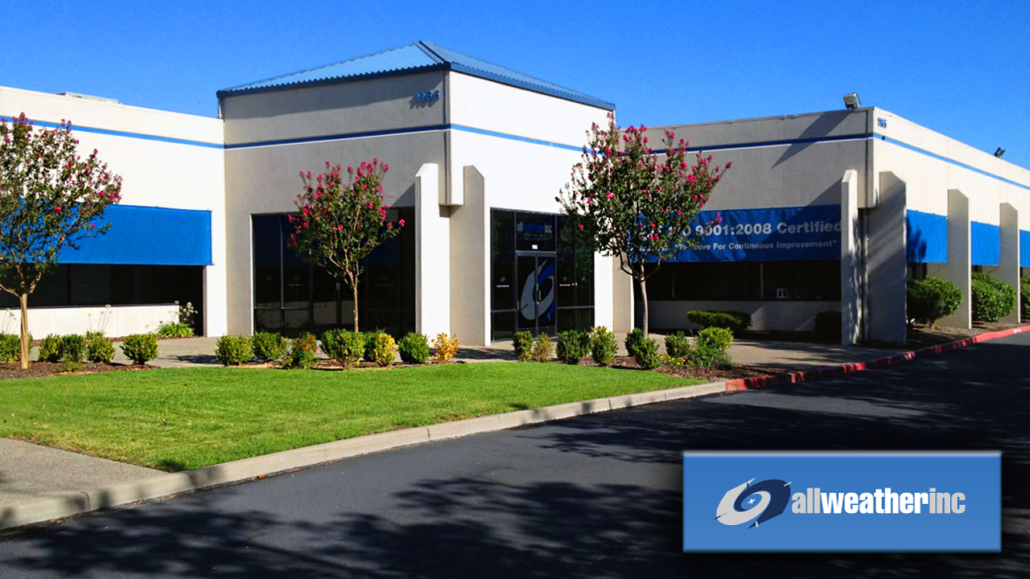 COMPANY SYNOPSIS:
According to the company's website, "All Weather Inc. (AWI) is a leading developer of highly accurate, highly dependable aviation technology solutions that help… customers minimize risks in an unpredictable world. AWI combines state-of-the-art air traffic integration and surface weather measurement technology with flexible system design and comprehensive project management. Offerings include aviation weather systems, air traffic control systems, custom system engineering, and a wide range of precision meteorological sensors and systems."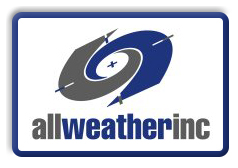 HOW DID ALL WEATHER, INC. FIND ITSENCLOSURES:
While perusing the web for steel printer enclosures for a specific job, All Weather's engineering department found the ITSENCLOSURES website and reached out for enclosure options, quantity pricing, and lead time.
PROJECT:
All Weather desired a heavy-duty printer enclosures for an airport system that was in the process of revamping its facility. AWI closely worked with a contractor on the bid and shared ITSENCLOSURES' pricing and availability with the contracting team for evaluation.
CHALLENGES:
The biggest challenge that AWI would face is dust/dirt penetrating the printer and hindering its operation. Since the overall installation environment is dusty, the application required NEMA 12 rated printer enclosures to protect the printer from exterior contaminants.
SOLUTION:
After reviewing a few options, All Weather purchased a powder coated 14-gauge steel, PB202024-12 printer enclosure, which protects against dust, dirt, non-corrosive/splashing liquids, and fibers in the air. All Weather did not desire a printed material label slot, so ITSENCLOSURES installed a solid Lexan Polycarbonate window. The standard features – of the PB20-12 – include a sliding shelf (for printers weighing up to 80 pounds), a lockable front door, and a rear split panel for running cables and wires into the printer enclosures.
SUMMARY OF PROJECT:
All Weather is very happy with the PB20-12 printer enclosures and plans to purchase additional enclosures in the future as projects arise at airports across the country. An All Weather representative stated, "the purchasing experience was simple and fast!"
PB202024-12 PRODUCT PAGE: Click Here
HAVE QUESTIONS?
Let us know how we can best assist you! Contact an 'ITSENCLOSURES expert' at 1-800-423-9911 -OR- send us an email: info@itsenclosures.com
https://itsenclosures.com/wp-content/uploads/2019/11/all-weather-itsenclosures-case-study-pb202024-12-printer-box-enclosure.jpg
720
1280
Matt
https://itsenclosures.com/wp-content/uploads/2019/11/ITSENCLOSURES-CELEBRATING-35-YEARS-OF-EXCELLENCE-e1611954113367.png
Matt
2019-11-07 11:13:24
2020-03-30 10:33:30
All Weather - Printer Enclosures Case Study